Watch our Movie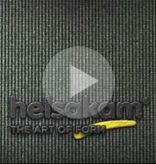 You can tour Helsakam's factory right now by watching our movie and get to know us. Our production is always open to our customers' visits.
Oeko-Tex Certificate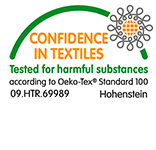 With its annual renewal of Oeko-Tex Standard 100 certificate, Helsakam shows its respect and compatibility to the environment and to human health.